How was it created?
Research that we and others have conducted – including Primary Science, Is It Missing Out? – identified a range of factors that can help improve the quality and enjoyment of science in primary schools. These factors include access to science expertise and training, better strategic leadership and an investigative approach to teaching and identified how important it is to have a science subject leader in a primary school.
Within a week, using just one 15-minute activity each day, teachers saw pupils developing their thinking skills and feeling more confident about teaching.
Teachers told us that they wanted to make science fun and exciting, and they wanted pupils to develop better enquiry skills and become independent learners. There was a desire for something that would spark the pupils' imaginations and curiosity, and fit easily into teachers' timetables. We realised that we needed to create something that was relevant to the curriculum and simple to use, needing very little preparation and no special resources.
We knew the importance of working collaboratively to bring effective change, and that this needed to be sector-wide, so we enlisted a range of partners to help make this happen. After working with teachers and consultants to develop a series of activities, we tested these in summer 2016 with two pilot programmes. The feedback was impressive, so we knew the principles were right, but we needed to test and refine our ideas further. We've continued to iterate the product, responding to teachers' use of Explorify and their feedback, to make it the tool it is today.
In 2017, we published a baseline study about the status of primary science so we would be able to see what impacts, if any, using Explorify might have on primary science teaching. Our first evaluation in 2018-19 was exciting. Teachers reported the difference Explorify was making to their teaching and pupils' progress. Completing several activities in succession helped children develop and build skills to think like a scientist, and teachers were able to observe the changes in their pupils' communication and confidence.
Further evaluation in 2020 showed that more science was being taught in primary schools and that science subject leaders were being given more opportunities to support their colleagues.Explorify activities were making a difference to teachers and pupils, increasing their confidence and improving the quality of lessons.
Iteration continues. In 2020, when schools closed suddenly and learners were at home, we adapted some of the activities creating, Explorify at home collections and created a buzz on social media with the #ScienceFromHome campaign.
Fast forward to 2021, over 75,000 teachers in the UK have signed up, representing 20,000 schools; and thousands of them have helped us to improve Explorify, to give you the resources we have today.
Learn about more about how Explorify is used in their classrooms with our teacher case studies.
Made by Wellcome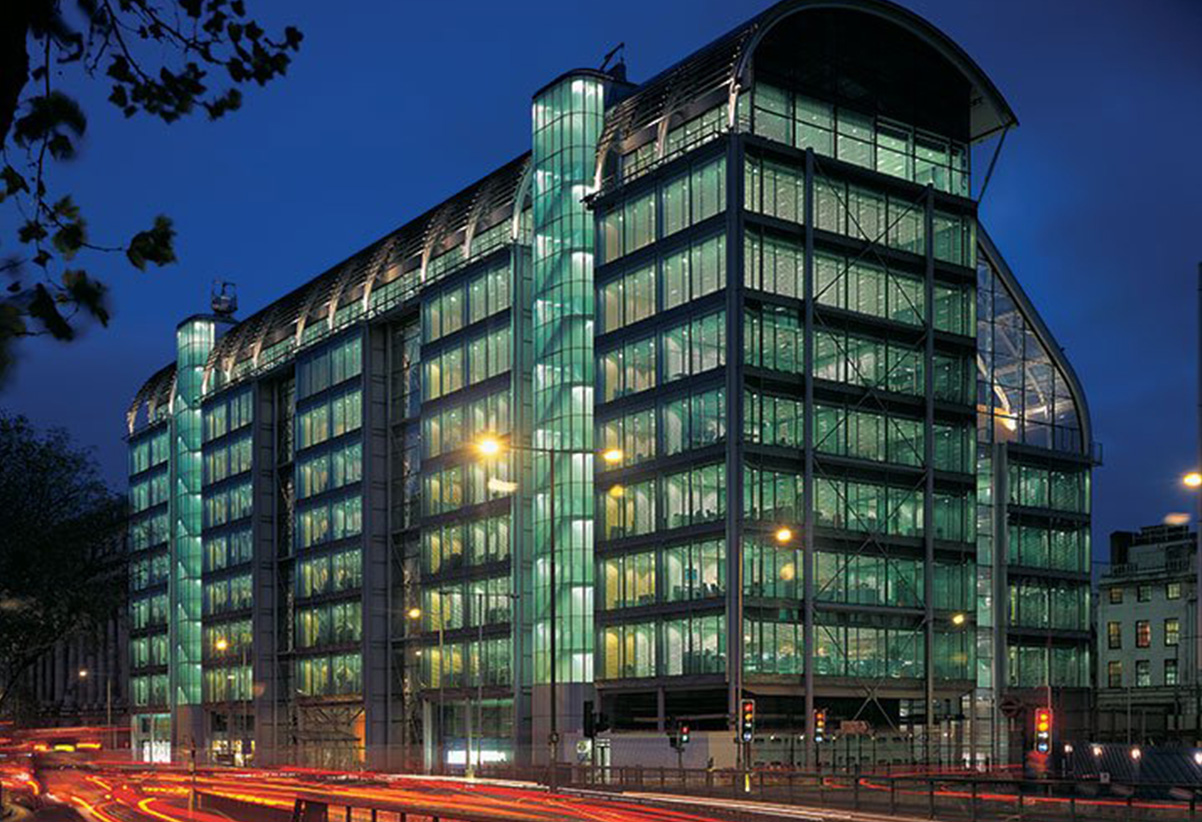 Explorify has been created by Wellcome, a global charitable organisation that wants everyone to benefit from science's potential to improve health and save lives.